About Horizon X
Horizon X Media is the new social media label. We cover all social media platforms as well as website design and hosting, initial setup for social media platforms, ad optimization, social media consultation and specialized packages catered to the individual needs of our clients. We serve small businesses as well as individual creators and influencers. Our main goal is to grow a businesses overall social media presence and to connect influencers and creators to brands relevant to their content.
Jessica is an audio engineer, live sound engineer, record producer, and entrepreneur. She is the co founder of Horizon X Media and spends her time following and taking notes from social media giants to use for the clients of HXM.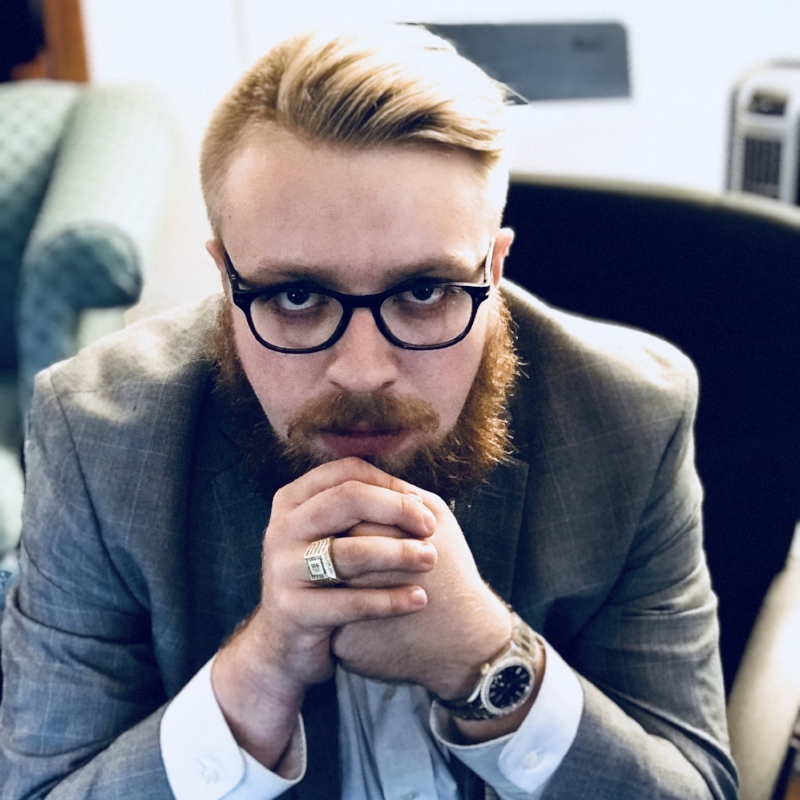 Mike is a composer, arranger, online creator, and entrepreneur, who has spent his time learning about the social media landscape, and how to optimize each social media platform to reach the maximum number of people.